Marvin Nakagawa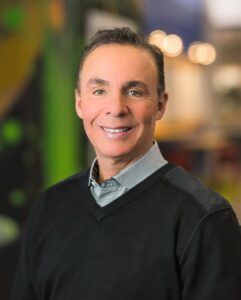 Marvin has been a part of CF&A since it began in 2003, working side by side with Cary to build the firm to where it is today. As the manager of client services, Marvin is tasked with client retention and playing a role in the success of each client partnership.
With an extensive background in interior design, remodeling, retail merchandising and customer service, Marvin is a keen project and event manager who excels at relationship building and communications. His main clients include Fig Garden Village, and the Foundations for Riverdale and Firebaugh.
In his spare time, you might see Marvin driving around town in one of his vintage convertibles or doing landscape work in his gorgeous yard in the Tower District.