Madison Prescott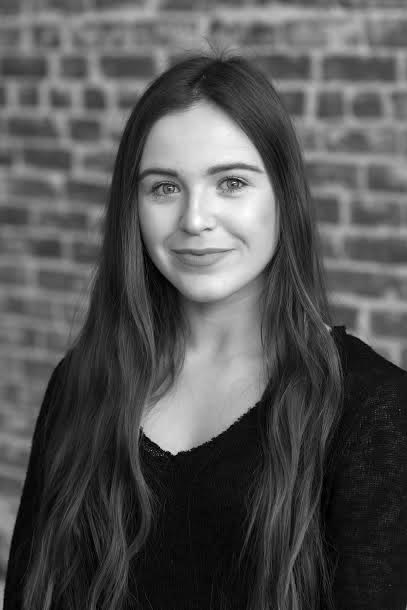 Madison joined CF&A in January 2018. She brings 2+ years of customer service skills and an associates degree in Business Administration from Clovis Community College.
Madison is currently studying Business Marketing at Fresno State and will earn her bachelors degree in December 2018. She will be assisting our team as a marketing and event coordinator.
As a Fresno native, Madison enjoys spending time with her family at home, as well as traveling and exploring new cities. Her favorite places to visit are the beach and the mountains. Along with travel, Madison also loves animals and has had her rescue dog, Duke, for over three years now.
Email: marketing@cfanda.com