Olivia Pape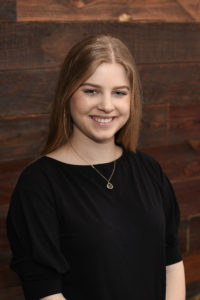 Olivia Pape joined CF&A in January 2019. She brings 2 years of social media management, digital marketing and event coordination experience to her role as Social Media Marketing Manager.
She is a graduate from Fresno State with a Bachelors degree in Business Administration with an emphasis in Marketing.
Born and raised in the Central Valley, Olivia loves to hike and explore nature whenever she can. She enjoys attending concerts and music festivals, and is a passionate musician with 8 years involvement of viola playing and 6 years of piano. Along with traveling and music, Olivia loves to spend time with her family and her cat Stevie, who she rescued off the street over a year ago.
Email: marketing@cfanda.com