Abigail Nabors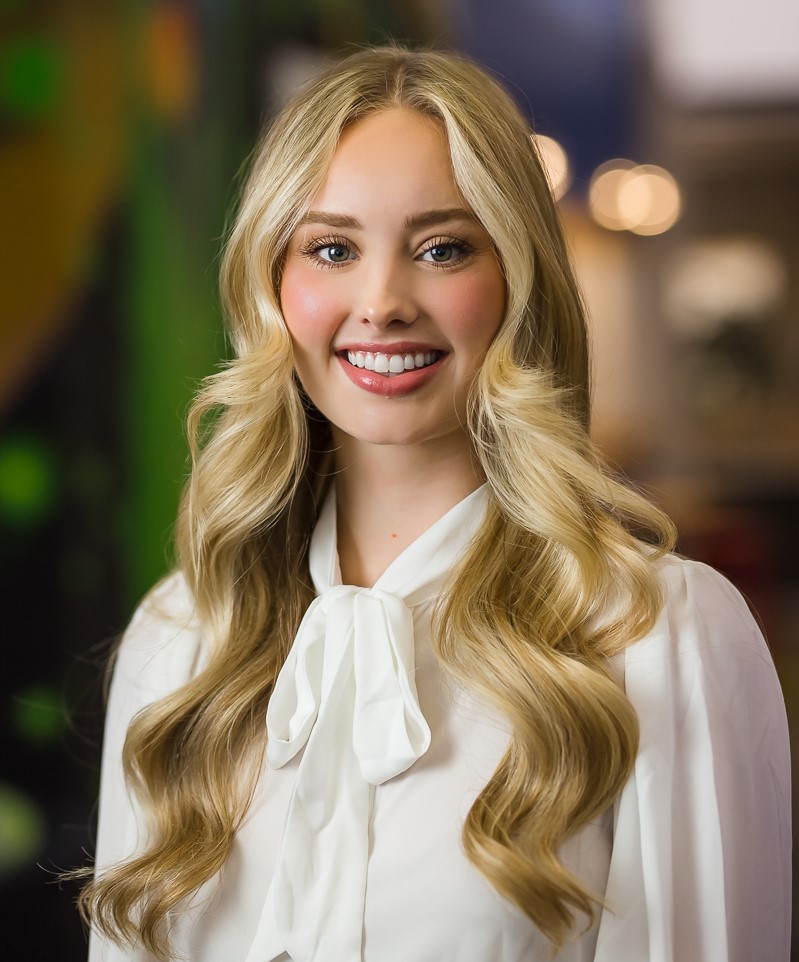 Abigail Nabors joined CF&A in July 2021 as the Marketing and Events Associate.
She is a graduate from Fresno State with a Bachelor's degree in Business Administration with an emphasis in Marketing.
Abigail was born and raised in the Central Valley and loves to read a good book whenever she has the chance. She spent 16 years training as a ballerina and continues to pursue it as a hobby. Along with reading and ballet, she eats lots of chocolate and enjoys trying to force her cat Bunny to love her.